BOOK NOW
CLICK THE HEART AND GET NOTIFY WHEN I GO ONLINE
Congratulation Top Friends 2021
Congratulation Top Friends 2021
Congratulation Top Friends 2021
Do this to Make me HAPPY
✅ Please follow me here, Twitter and Instagram, so that you are always up to date and horny. ▶️ Take a look at my Tip, Lovense and Game Menu. Play with me. ✅ Join my fan club to be close to me. ▶️ I would be very happy about a Lovense vibration. Please visit my profile and check out my Lovense Vibration List.
MY DREAM IS ON ITS WAY
Thank you Guys for your support and appreciation. This make me happy to the core , I feel very blessed.
Simple Rules
• ❌ Don't be rude with, even if I like it nasty. Thank you. • ❌ DO NOT post any personal contact information or links • ❌ DO NOT flood the room with messages • ✔ USE TIP MENU • ✔ Tip if you have a request with Tip Notes only for my eyes
Congratulation Top Friends November
Congratulation Top Friends 2021
Congratulation Top Friends 2021
Congratulation Top Friends 2021
Sexy touch in the morning
Did you know, when you're busy, masturbate is normally the first thing to do? And by that, I mean you literally just don't do it at all. Because the second life becomes remotely stressful, I forget that I have a clitoris. Right now, my life is fucking stressful—well, without fucking. That's when my clitoris demanded an intervention. I said, "Hey, maybe you should try to masturbate every day before work!"— maybe I dreamt that? Regardless, I jumped (vagina first) at the opportunity, why not masturbate every morning for a month? Clever though, so I'm here now.
Only for Fan Club subscribers

Only for Fan Club subscribers

Only for Fan Club subscribers

Only for Fan Club subscribers

Only for Fan Club subscribers

Only for Fan Club subscribers

Only for Fan Club subscribers

Only for Registered Users

Only for Fan Club subscribers

Only for Fan Club subscribers

Only for Fan Club subscribers

Only for Fan Club subscribers

Only for Registered Users

Only for Registered Users

Only for Fan Club subscribers

Only for Fan Club subscribers

Only for Fan Club subscribers

Only for Fan Club subscribers

Only for Fan Club subscribers

Only for Fan Club subscribers

Only for Fan Club subscribers

Only for Fan Club subscribers

Only for Fan Club subscribers

Only for Registered Users
Videos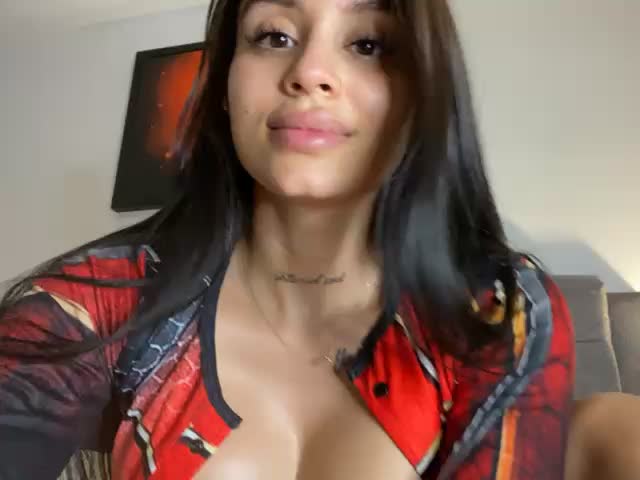 22:11
Horse DICK Cowgirl Riding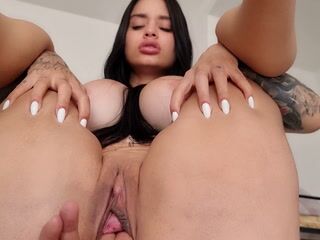 05:36
POV He Fingering My Pussy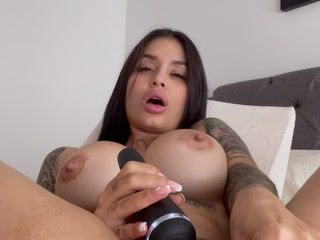 03:41
Only for Fan Club subscribers
00:47
Only for Fan Club subscribers
00:19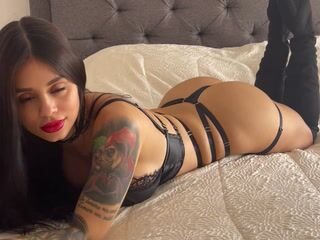 00:15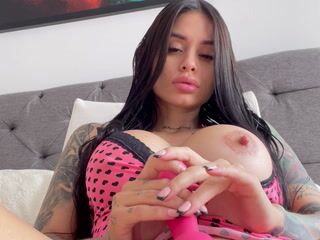 04:42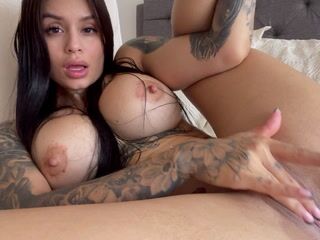 03:10
Watch My Pussy Vibe like a Tsunami
Only for Fan Club subscribers
02:14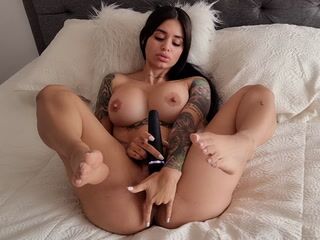 04:14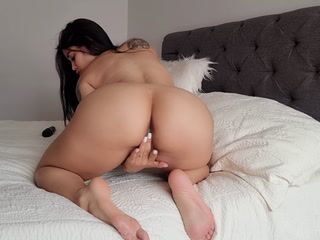 04:05
Only for Fan Club subscribers
01:44
Yes My Frist Time in My New Home
Only for Fan Club subscribers
04:20
Only for Fan Club subscribers
02:50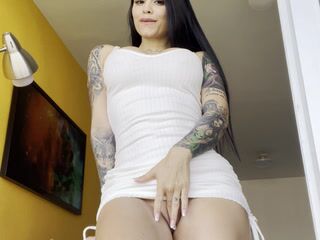 02:16
Only for Fan Club subscribers
01:03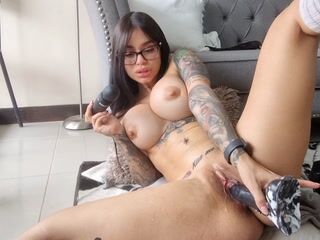 08:09
Behind The Scene - Come Fuck Me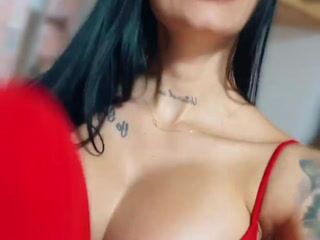 00:15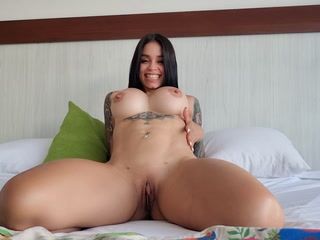 06:36
Getting Fucking Wet In Hotel Room POV HD 60FPS
Only for Fan Club subscribers
02:41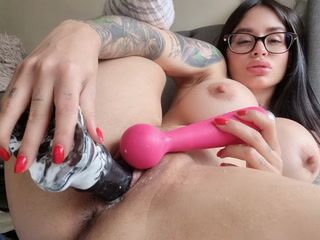 09:50
Only for Fan Club subscribers
02:22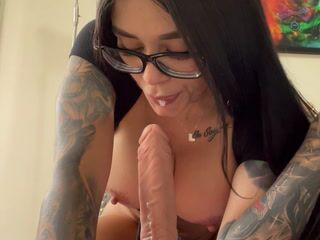 06:35
Only for Fan Club subscribers
02:57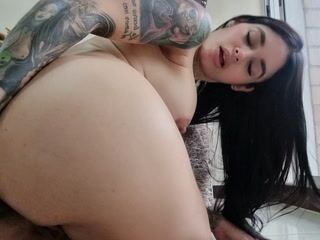 08:49
Anal Temptation - BBD and Fisting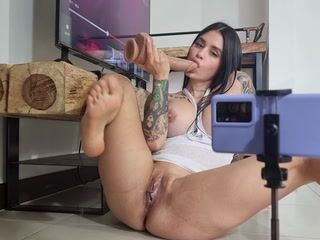 08:09
My CamaraMan Want To Fuck Me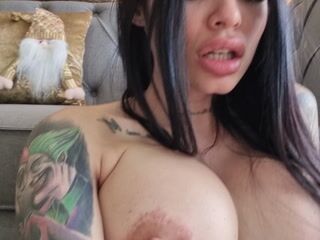 03:52
4K LX Dildo and Hitachi Part 2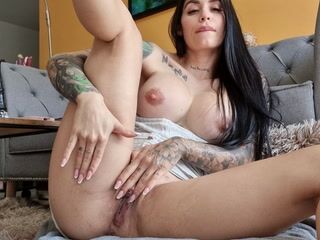 03:12
4K LX Dildo and Hitachi Part 1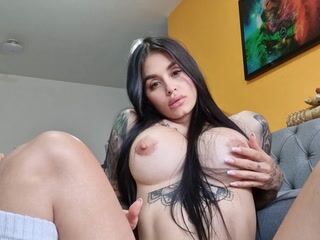 04:03
Only for Fan Club subscribers
01:26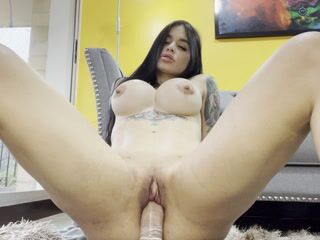 04:41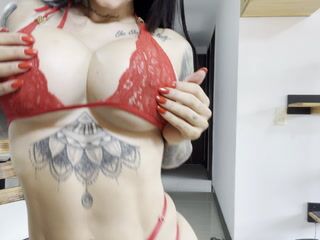 05:08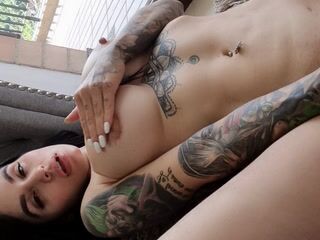 08:47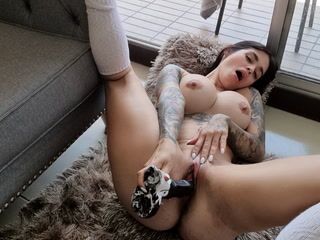 07:13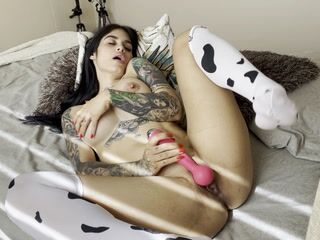 08:42
08:48
HALLOWEE Special - BDSM HardCore BUNNY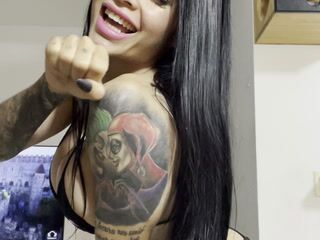 00:15
Only for Fan Club subscribers
02:38
In baby blue and White #3
Only for Fan Club subscribers
03:01
In baby blue and White #2
Only for Fan Club subscribers
03:21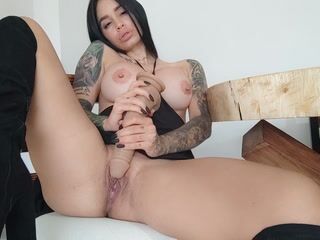 07:27
Big Dildo PLAY with Boots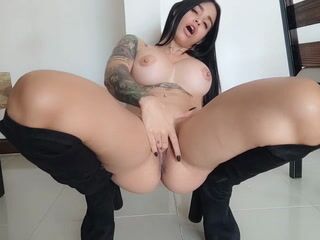 05:10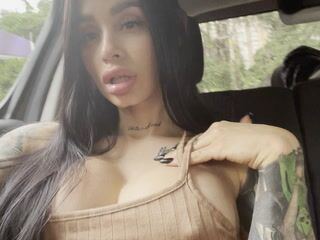 04:47
My Wet Pussy Riding in Uber
Only for Fan Club subscribers
02:11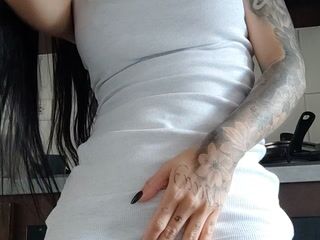 Only for Registered Users
02:47
Come Lets do it on the Kitchen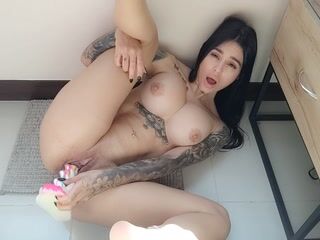 07:17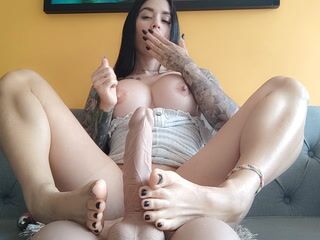 06:29
Hitachi Pussy Edging and Feets
Only for Fan Club subscribers
05:09
A Pussy Rubbing on Balcony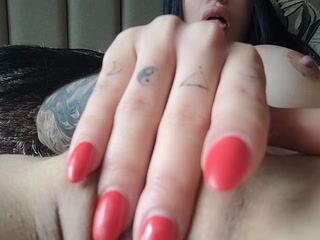 10:16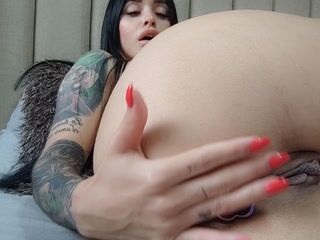 08:22
Only for Fan Club subscribers
06:35
Reverse Riding Ass Rubbing
06:11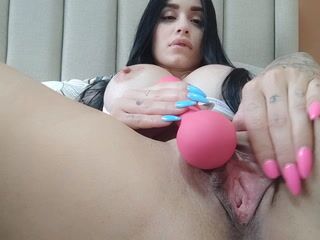 09:06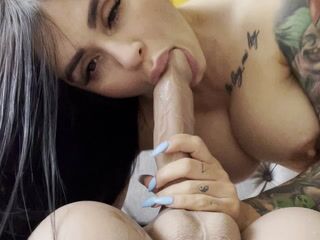 02:08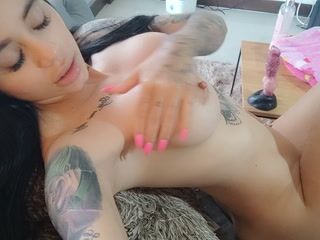 Only for Registered Users
02:00
Only for Fan Club subscribers
05:24
Nipple Clamps Orgasm With Dogo Stretching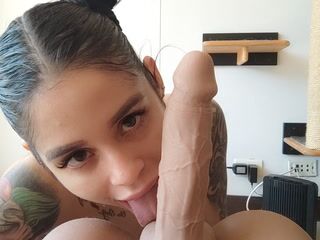 05:03
Only for Fan Club subscribers
00:49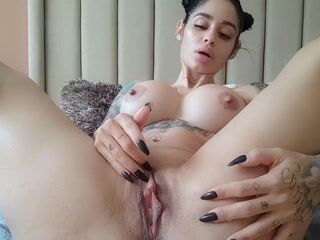 05:08
Only for Fan Club subscribers
04:43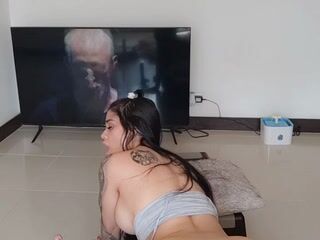 02:38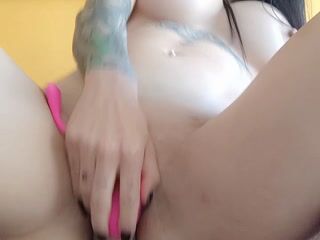 05:23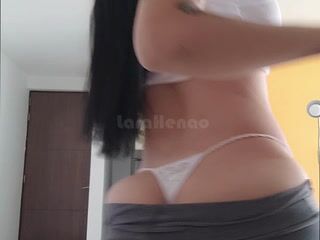 04:51
Only for Fan Club subscribers
06:04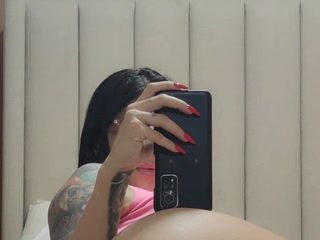 Only for Registered Users
01:31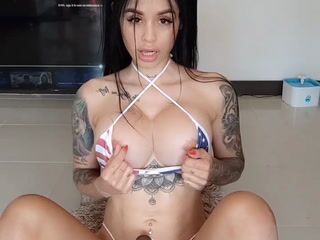 07:14
Fucking My Brains out with a Machine
Only for Fan Club subscribers
05:42
Rubbing Me Pussy All Day Long
Only for Fan Club subscribers
05:31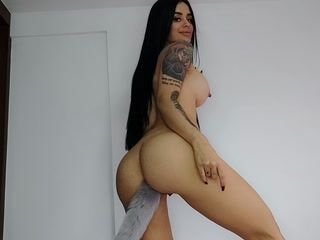 05:55
Only for Fan Club subscribers
11:22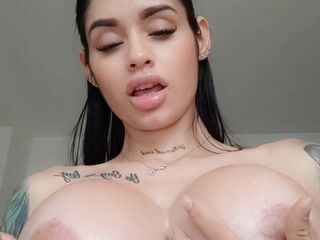 02:57
Only for Fan Club subscribers
05:17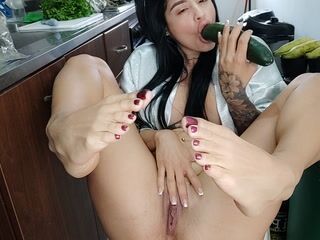 02:34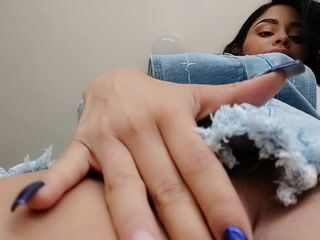 03:33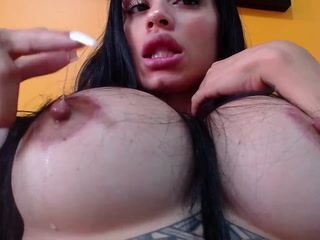 Only for Registered Users
00:33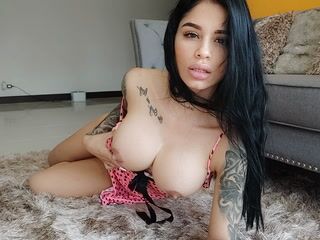 06:12
Pink Dress Fucking Hard Big Dildo
Only for Fan Club subscribers
05:27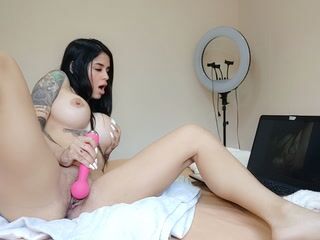 07:42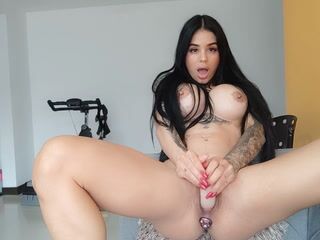 08:21
Hard Fucking Dildo and Plug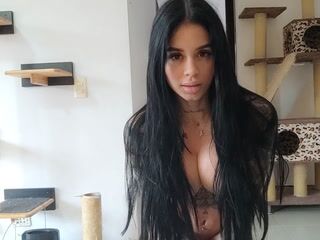 05:48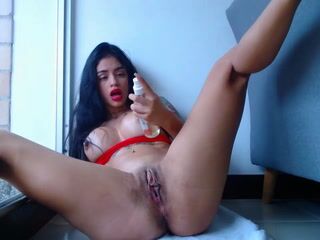 08:45
Only for Fan Club subscribers
15:44
Play Time With my Unicorn Dildo and Plug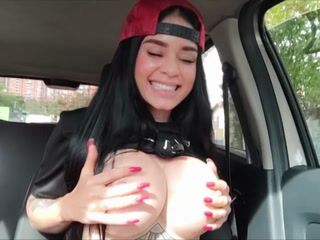 11:37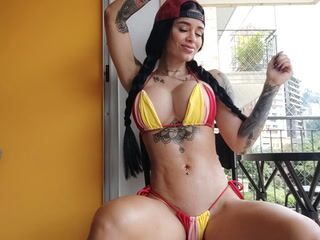 08:33